| | |
| --- | --- |
| | |
| | Fridykningskurs (diving) |
| | Yogaretreats (yoga) |
| | Seglingskurs/hyr båt (boat) |
| | Äventyr / paintball |
| | Permakulturkurs |
| | Odling & Skogsvård |
| | |
| | Jakt och fiske |
| | |
| | Bygge |
| | Avslutade arrangemang/projekt |
| | Alternativ.nu |
| | Facebook |
| | |
| | | | | | |
| --- | --- | --- | --- | --- | --- |
| Now | | | | | |
| | | | | | |
| | | | | | |
| | | | | | |
| Soon | | | | | |
| Future | | | | | |
Sweden west coast: small scale farming, yoga, sailing, freediving, nature, climbing...

Västkusten: småskaligt lantbruk, yoga, seglingskurser, fridykning, klättring...
Winterphotos - Summerphotos


This season at Hästekasen farm: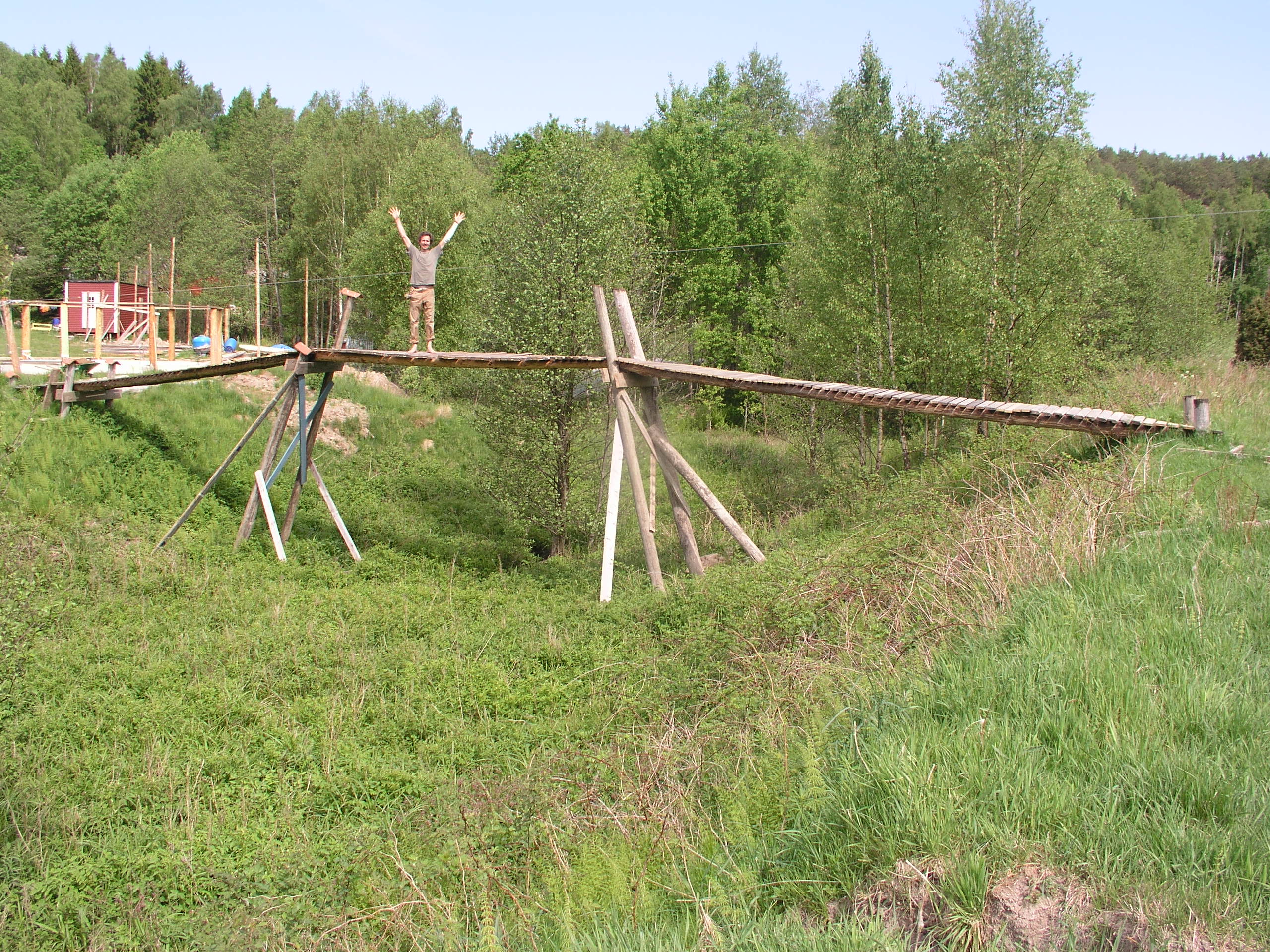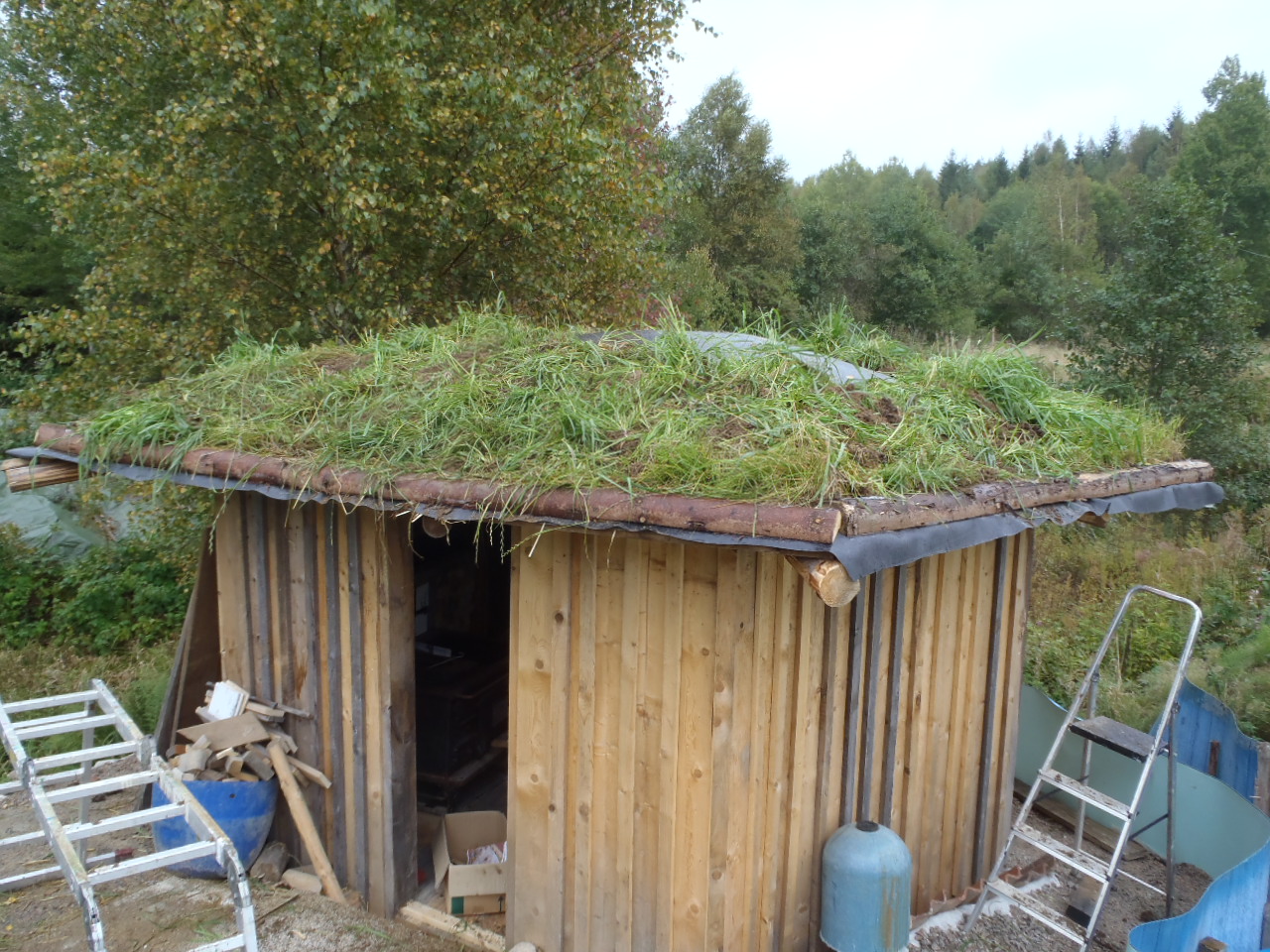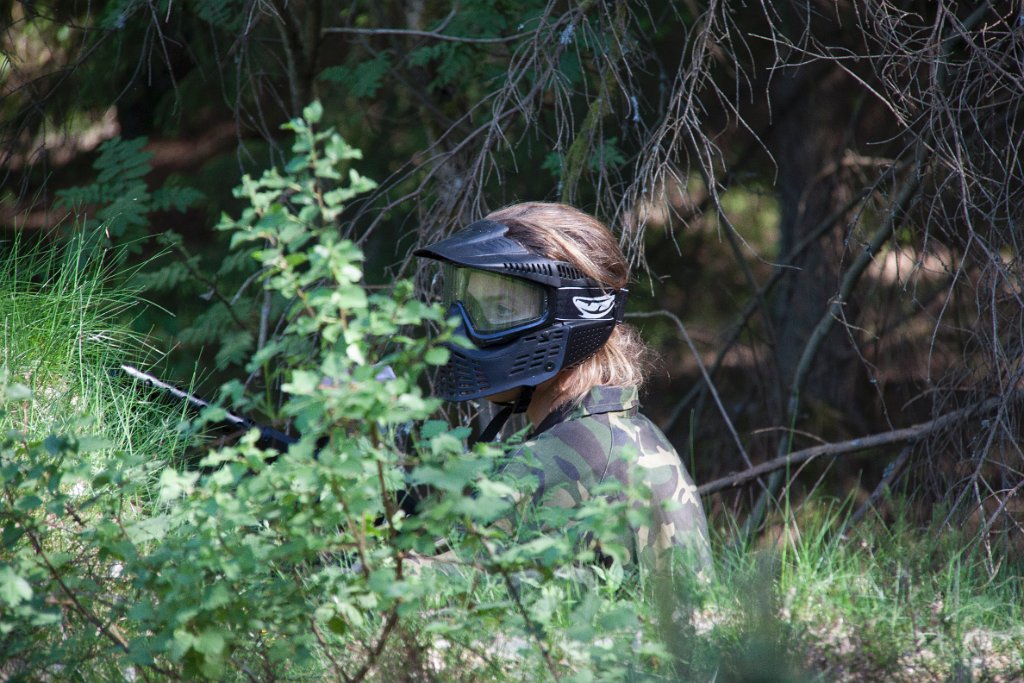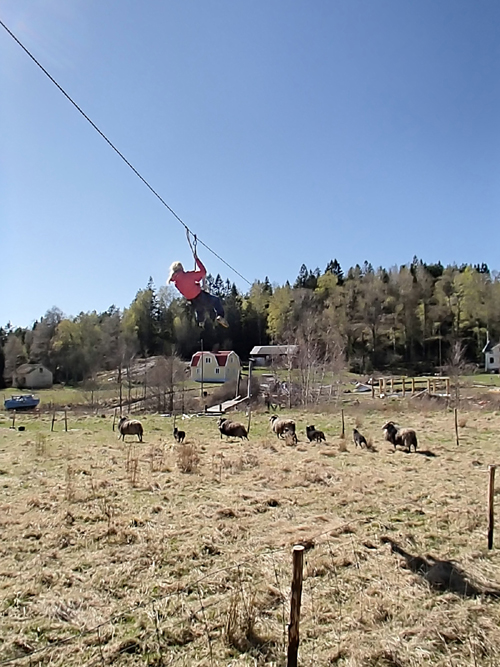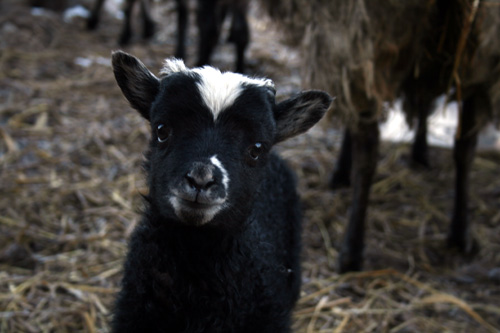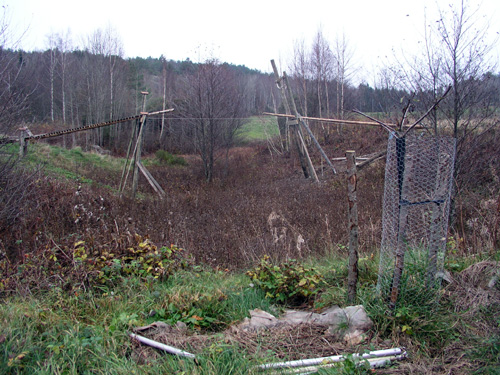 Autumn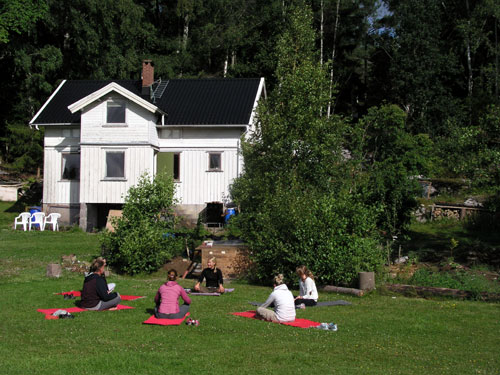 Summer 2011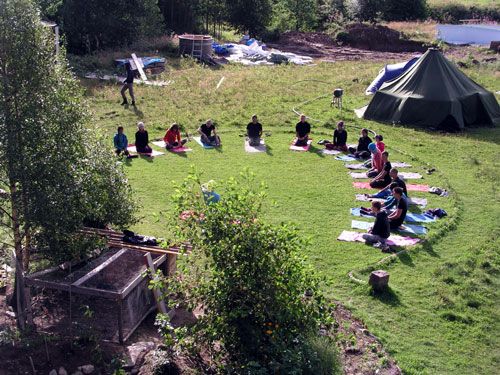 Freediving, yoga camp.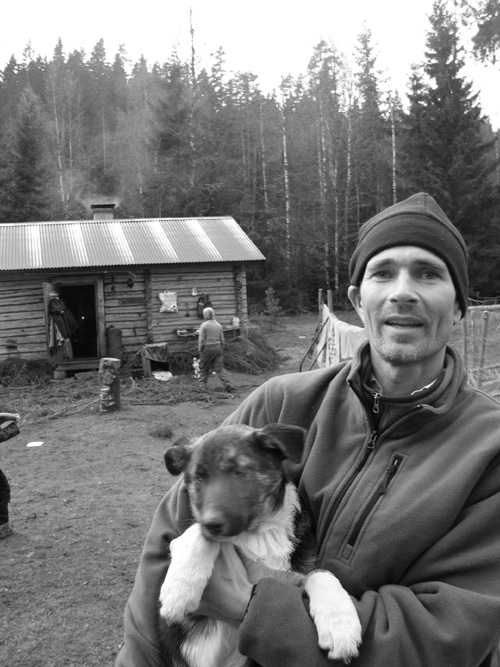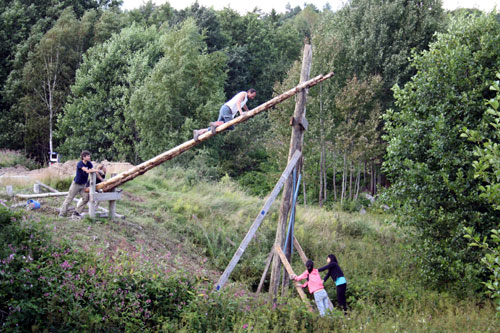 Raising the bridge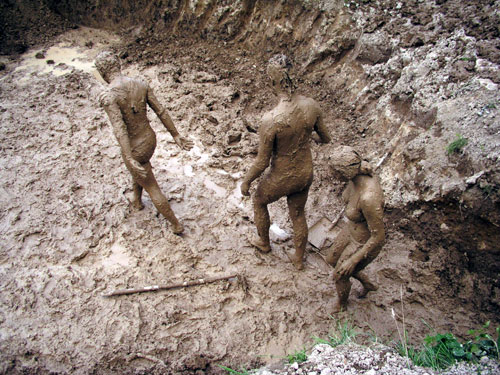 Mudwork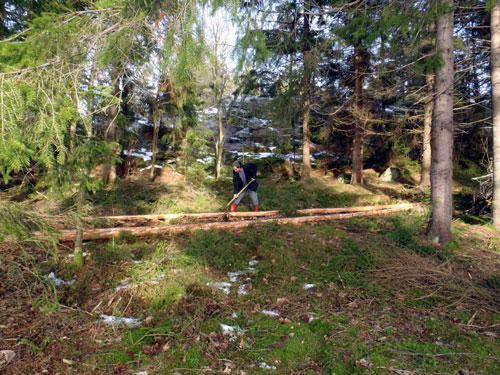 Taking of bark of trees intended for yoga hall roof.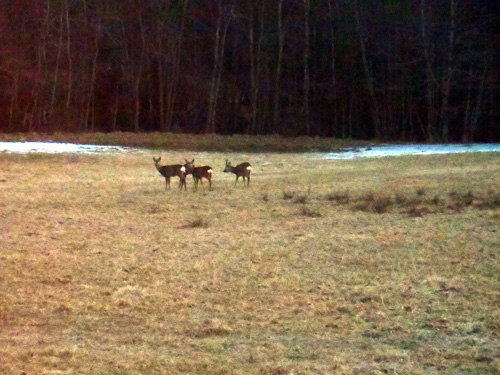 March -11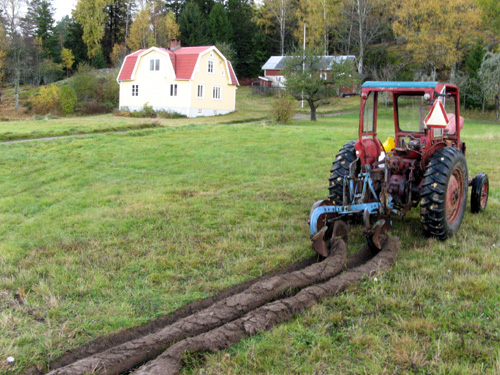 Giobbis House, barn and tractor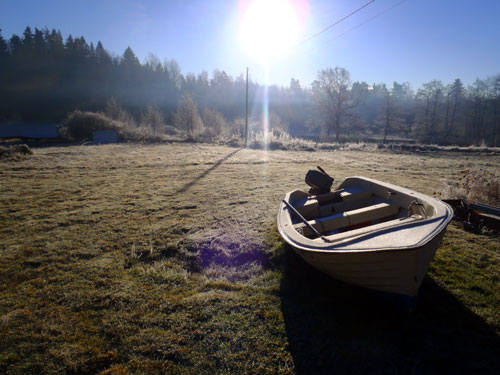 Harbour nearby - lots of sailing and diving activities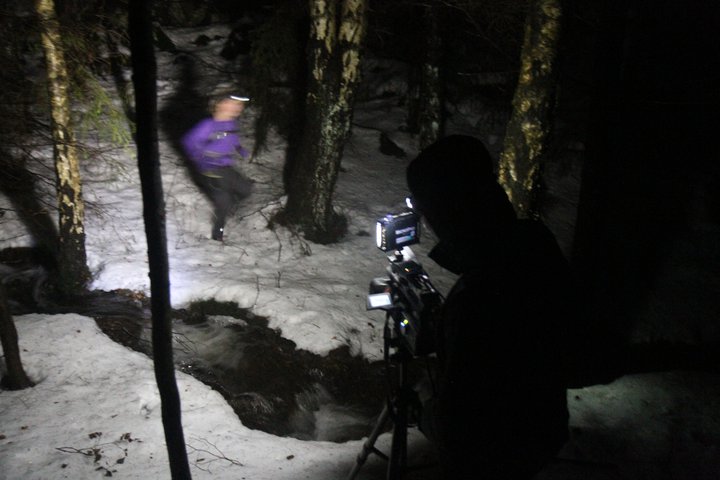 Annelie Pompe training for Everest (Photo Emil Sergel)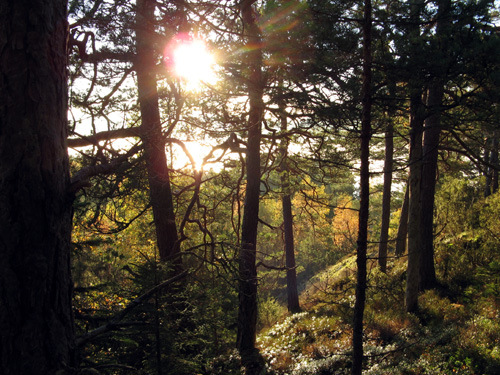 500 hectar nature area


90 kilometers north of Gothenburg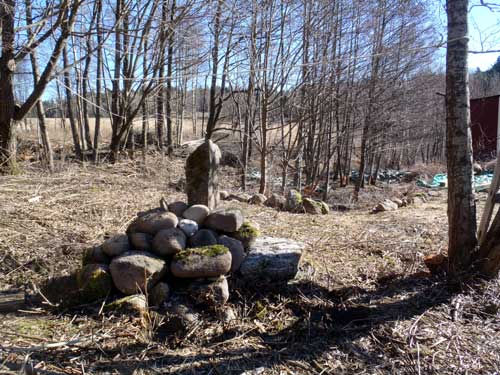 Landscaping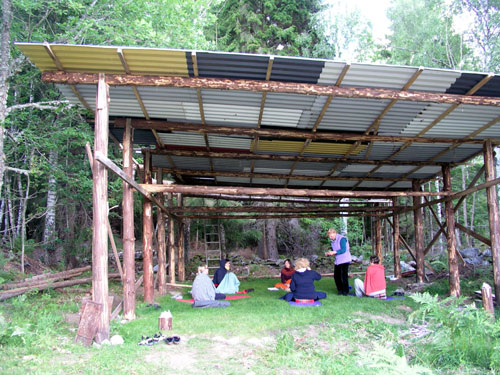 Roof for barn
f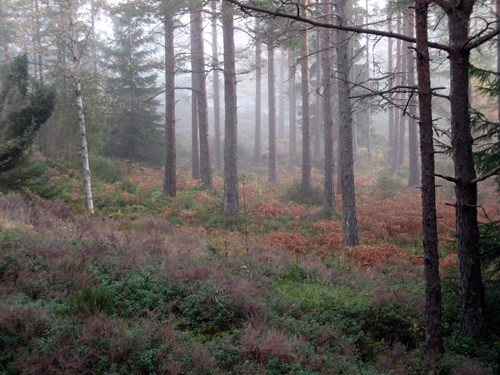 Early morning fog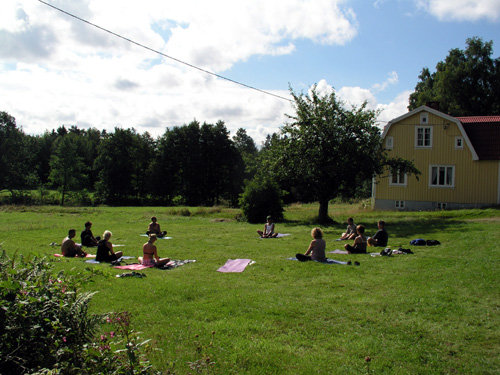 Yoga retreats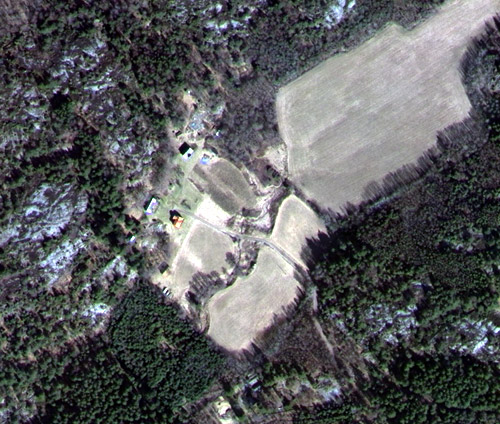 Giobbi House lower left. Stream cuts the property in half.
Big field in North east belong to neighbour.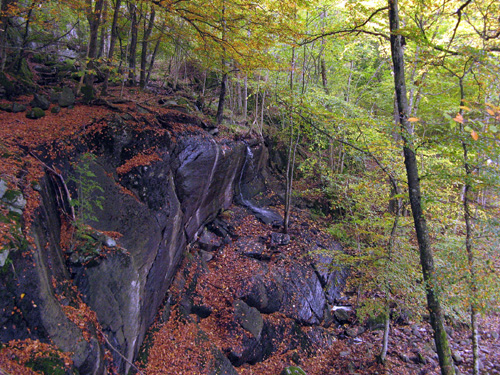 Staleberget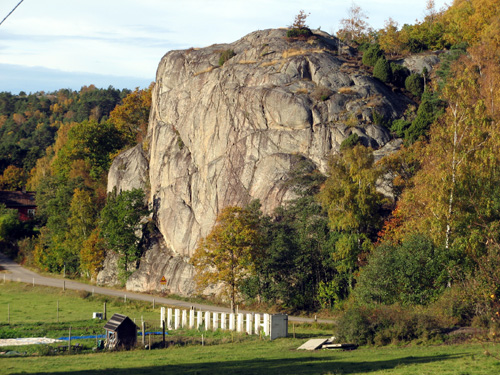 Nearest cliff for climbing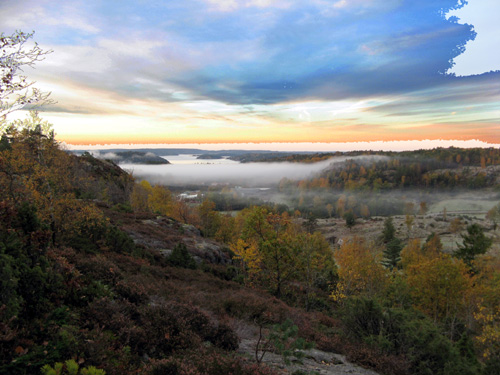 View west from Staleberget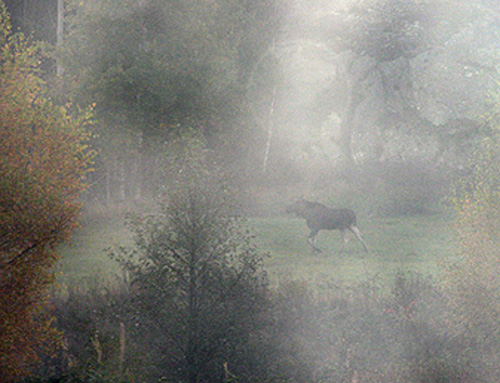 Early october morning on the field outside the house